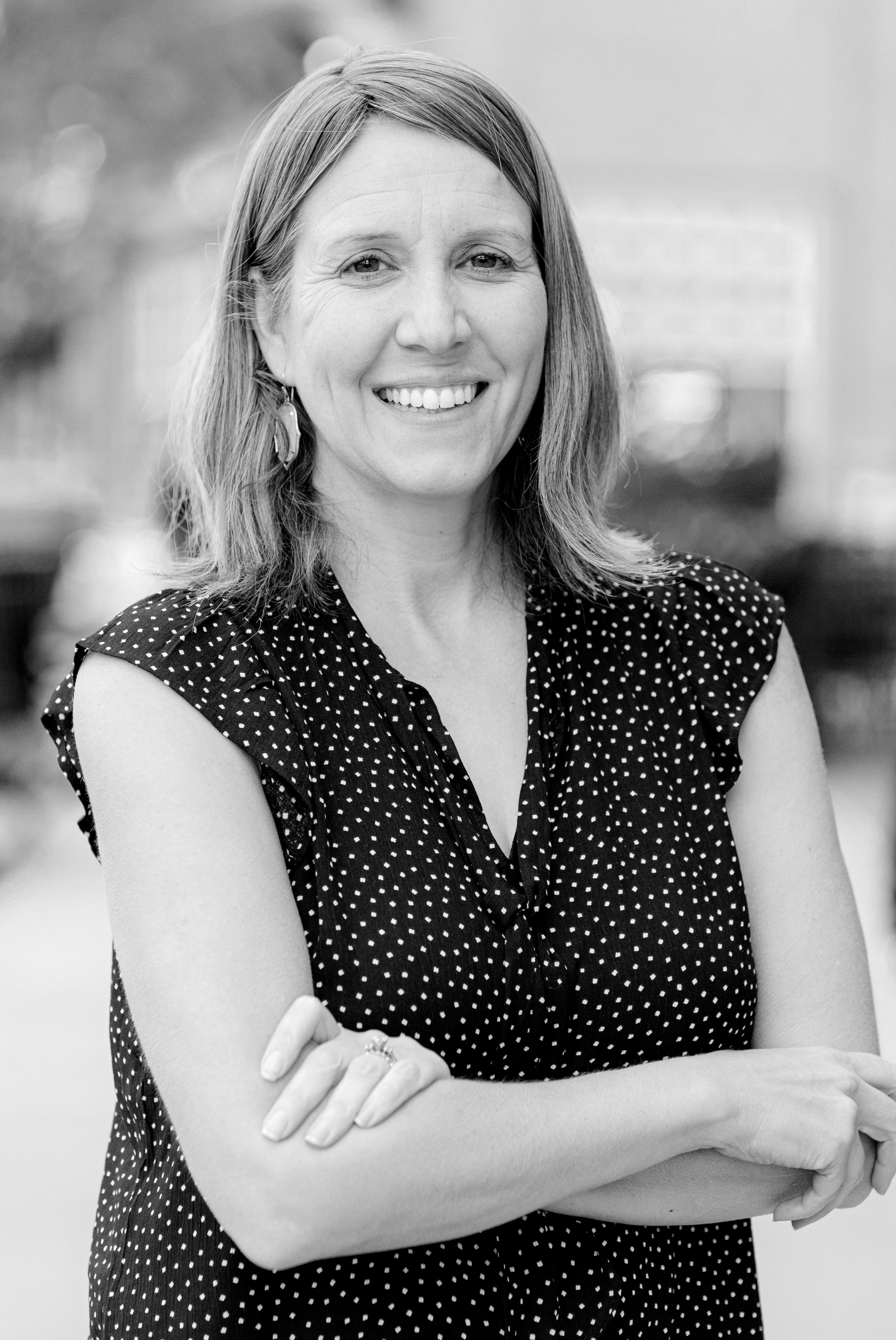 Laura Smith
Email: laurasmith@kw.com
Phone: 404-966-0042

Laura is an Atlanta, Georgia native born and raised. She attended the University of Georgia and went to graduate school for speech and pathology at Valdosta State. Laura lives in Suwanee, Georgia with her husband, son, daughter and two Australian Shepherd dogs Lancy and Blotter. She loves Suwanee for its small-town feel and close-knit community. In her free time, she enjoys watching movies and cooking new recipes. She is an active member of the Gwinnett Church and strives to build relationships within her community. Her goal is to help people achieve their real estate dreams. She is a people person and has never met a stranger. She looks forward to helping you through the life-changing process of buying real estate.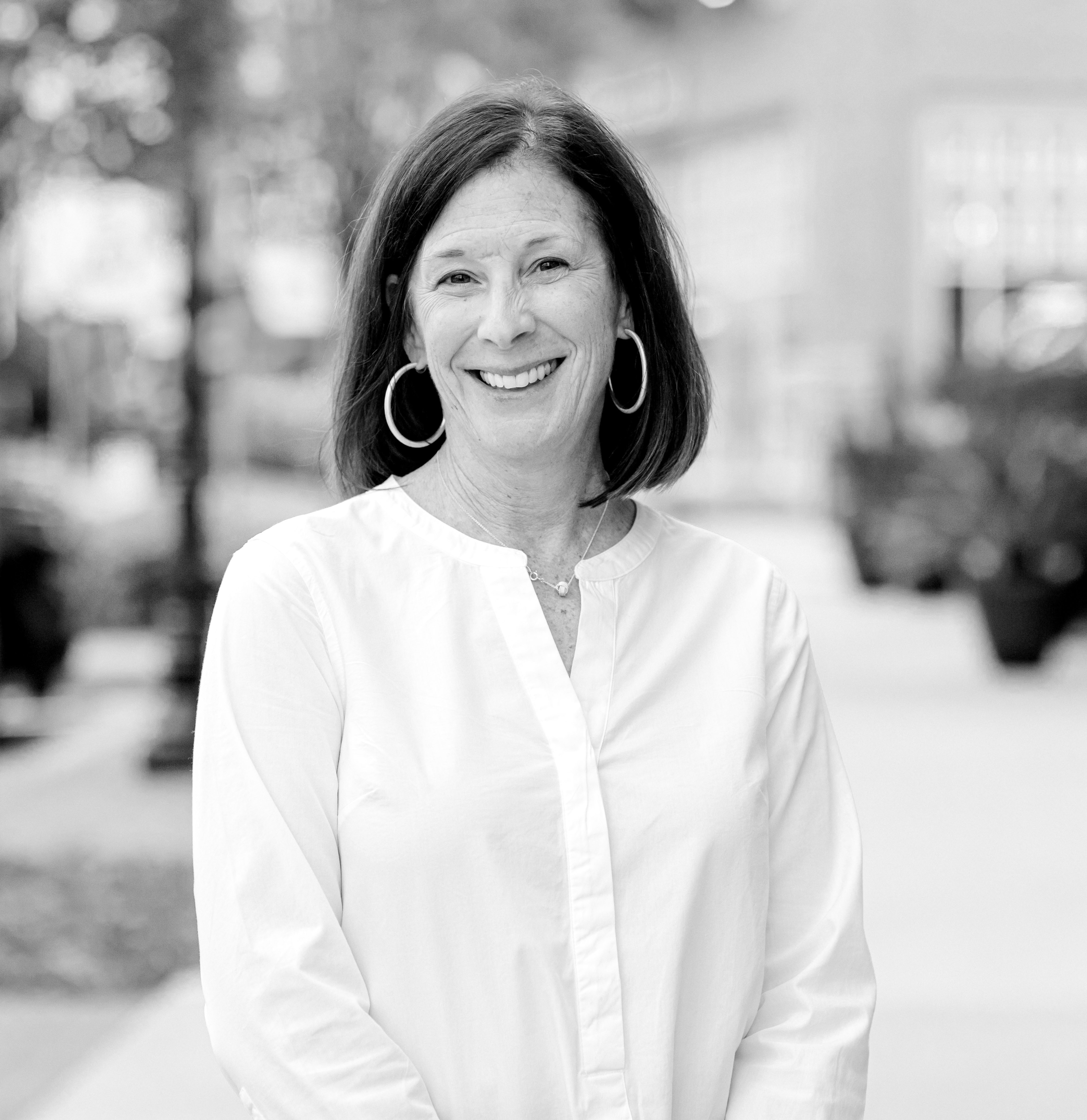 Meg Anderson
Email: meganderson@kw.com
Phone: 678-491-6423

Meg was born in Dalton, Georgia. She attended the University of Alabama and graduated with an education degree and a minor in special ed. She has lived in Suwanee, Georgia since 1996. She lives with her husband, three daughters, and two dogs Molly and Tugs. She taught school for five years after college and then became a stay at home mom before deciding to become a Realtor. In her free time, she enjoys playing tennis and traveling. She belongs to the Edinburgh tennis team and is a member of the Gwinnett Church. She loves the small town close community feel of Suwanee. She loves meeting new people every day. Being a Realtor is like a puzzle to her and she loves to be able to put the puzzle together for each and every one of her clients.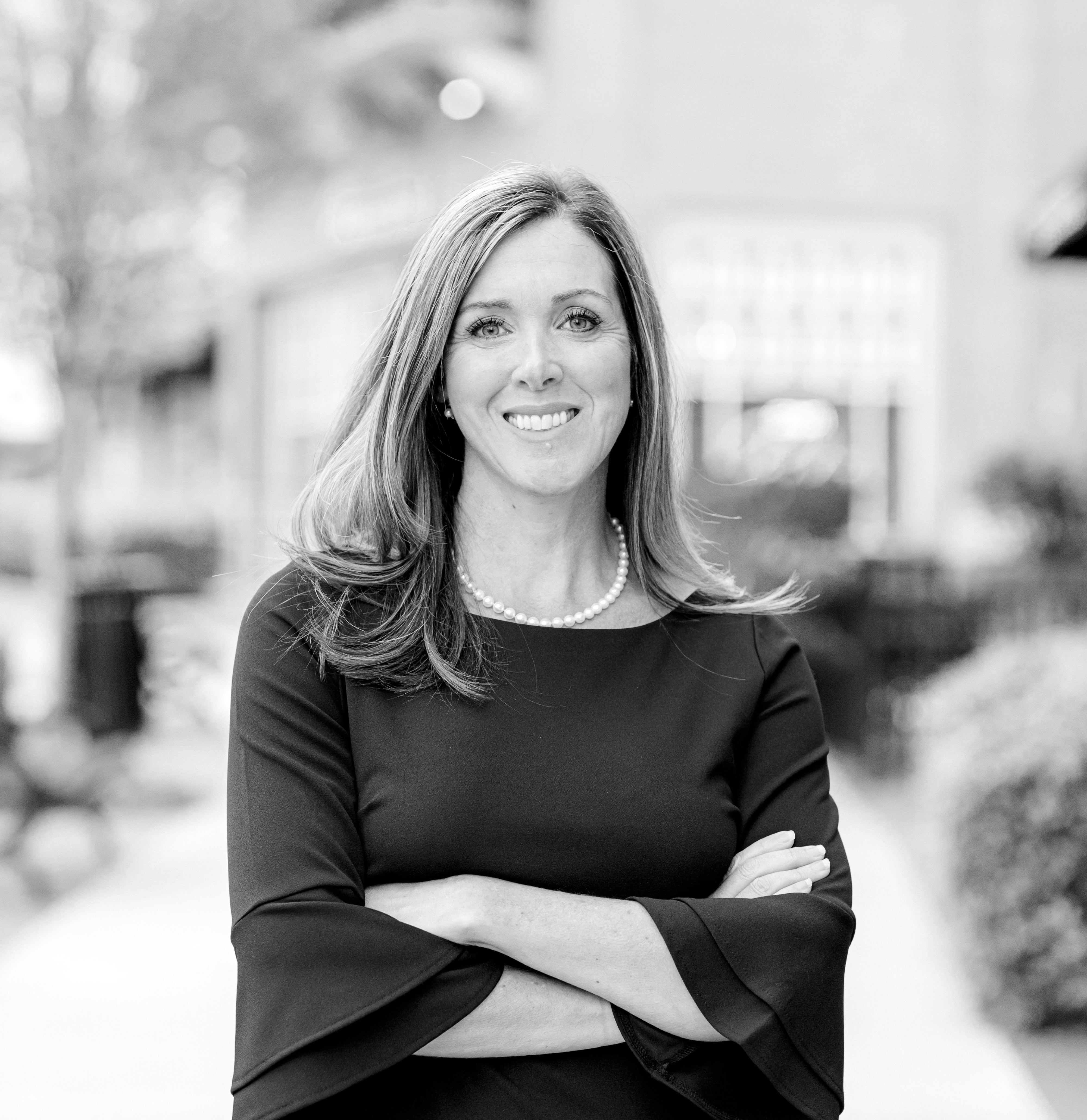 Brandi Barber
Email: brandibarber@kw.com
Phone: 770-361-1474

Brandi was born and raised in the Atlanta area. She has lived in the Sugar Hill/ Suwanee area since 2001. She graduated from the University of Georgia with a degree in public relations. She lives in Suwanee with her husband, son, daughter, and chocolate lab named Hank. In her free time, she enjoys playing tennis and taking their boat out on the lake, enjoy quality time with her family. Brandi enjoys everything the Suwanee area has to offer with its friendly atmosphere and the strong sense of community. She strives to help people find a piece of real estate they can live happily ever after in!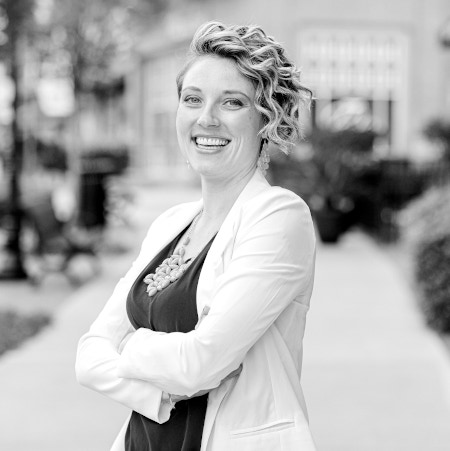 Chrissy Rice
Email: chrissyrice@kw.com
Phone: 470-236-1905

Chrissy was born and raised in Montgomery, NY. Chrissy and her husband relocated to Myrtle Beach/Murrells Inlet, SC from 2007-2016. Chrissy now lives in Suwanee, GA with her husband, daughter, dogs and cats! She loves everything Suwanee has to offer. From the tree lined subdivisions, proximity to a major city/airport the culture, and beautiful changing seasons. In her free time she spends it with her family, traveling in their RV, watching movies, cooking and restoring furniture. She enjoys hunting for the perfect property for her clients! Sometimes finding that perfect property can be like a search and find picture. She will inspect every detail of a property/transaction to make sure it is the perfect one for her clients! She looks forward to matching you with the perfect property!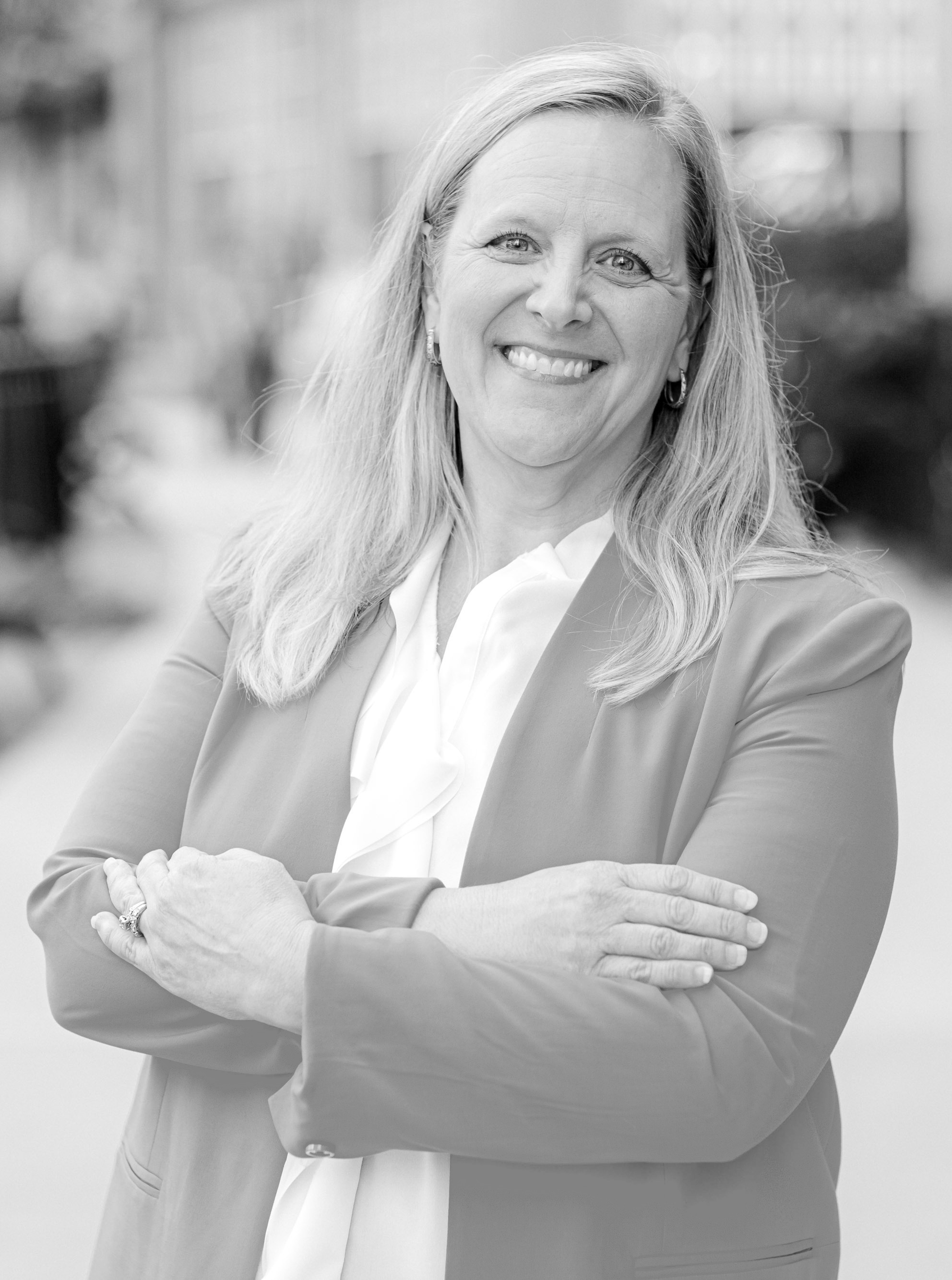 Kelly McKinney
Email: klmckinney@kw.com
Phone: 678-860-8977

Kelly is originally from Cincinnati, OH and currently resides in Suwanee with her Moore Road UPS driving husband, two children, two cats, one dog and an iguana! She was a teacher at North Gwinnett Middle School for 11 years. In her free time she enjoys rock climbing, kayaking, hiking, cooking and vacationing at the beach. She is passionate about the Suwanee community. She enjoys the satisfaction of helping her clients find the perfect home!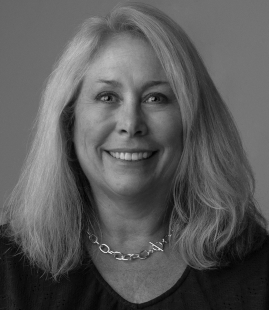 Leslie Hosfeld
Email: lesliehosfeld@kw.com
Phone: 404-388-9598

Leslie was born and raised in Iowa, our nation's heartland, where she graduated from the University of Northern Iowa with a degree in biology and from there, headed down to Washington University in St. Louis where she obtained her masters in physical therapy. After feeding her adventurous spirit and living in various locations, she settled in Gwinnett County with her husband in 1996. Leslie shifted from working outside of the house to staying at home to raise her children who have both now left the nest for the University of Georgia. She loves her area of Suwanee and the Gwinnett county area for its neighborly feel and beauty. While working as a home care therapist, she traveled within Gwinnett and Forsyth counties far and wide, leaving no neighborhood unturned, which she finds to be a strength while looking for her client's new home. Leslie loves the customer service component of real estate and looks forward to guiding her clients through the buying and selling process.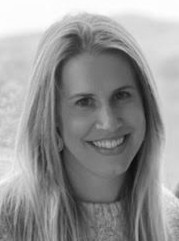 Dana Barksdale
Transaction/Closing Coordinator
Email: danaebarksdale@gmail.com
Phone: 404-408-3283